AM Recruiting
Job Seekers
Use our experience to find your next career opportunity!
At AM Recruiting, we specialize in uncovering opportunities for qualified job seekers in the "hidden job market." That's because not all opportunities are advertised through traditional avenues such as online job postings. In some instances, companies conduct a more subtle search through the use of a specialized recruiting firm.
Companies typically do this for three reasons: one, to cut down on the number of unqualified applicants who express interest in the position; two, to find more targeted candidates who meet the qualifications of the position; and three, to engage and hire those candidate more quickly. By partnering with AM Recruiting, you stand a better chance of accessing this "hidden job market" and finding the perfect opportunity to advance your career.
Contact us today to find out more.
Search Jobs by Keyword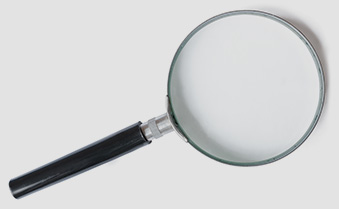 We also offer Contract Staffing
Employers
AM Recruiting can find the solutions you need.
At AM Recruiting, we emphasize and value relationships, specifically the relationships that we build and cultivate with our clients and candidates. When a company becomes a client of ours, we take the pro-active steps necessary to build a solid business relationship with that company. That involves knowing and understanding everything we can about the company, its employees, its culture, the way in which it prefers to conduct business, etc.
We don't view our clients as "just clients"—we view them as partners in the search and placement process. We want our clients to hire the best so that they can be the best and continue to attract the best candidates available.
Contact us today to find out more.
About Us
The one thing you should know "about us" is that our NUMBER-ONE PRIORITY IS HELPING YOU.  It doesn't matter if you're a job seeker or a hiring manager—we have the experience, the expertise, and the resources to provide you with the solutions you're seeking.
AM Recruiting has been in the search, recruitment and placement business since 2007.
At AM Recruiting, we use everything at our disposal to help you meet your hiring needs and achieve your career goals.
We've got your back.
View Our Recommendations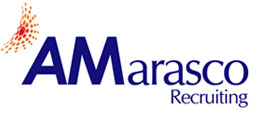 4 Reasons to Hire an IT Recruiter

Recruiters can help to define the job description. Partner with a recruiter, and you will get help with refining the job description and defining the qualifications (must have versus "like to have").   Who better to help you determine your...
More Articles