KNOW YOUR WORTH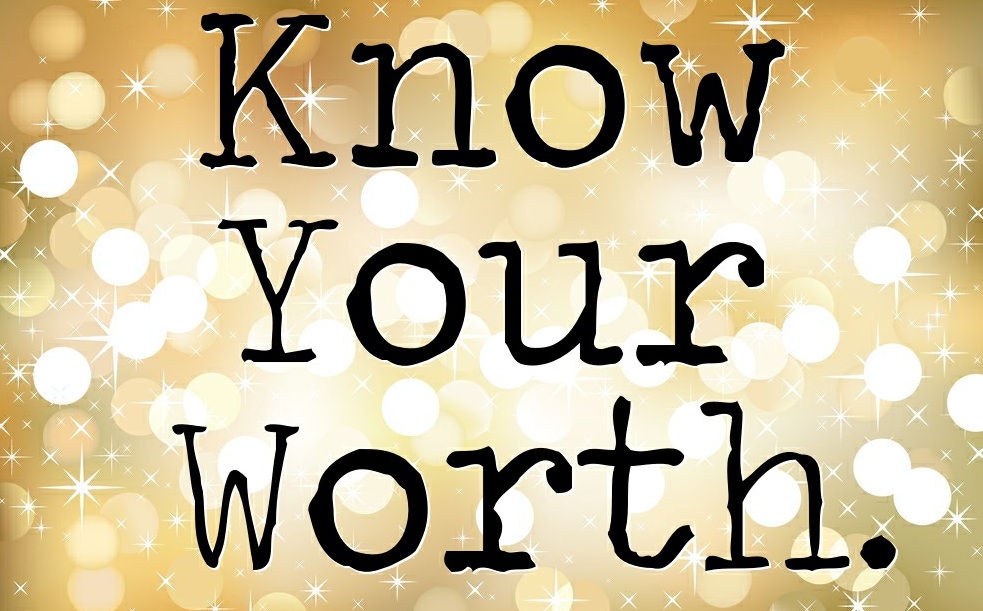 What are you worth? When you know your real value, it's easier to speak up for yourself.
What's difficult is when we don't know our value and compare ourselves to others. When we're constantly looking outside of ourselves for validation, it causes us to doubt our worth.
Your worth…your value…encompasses many aspects of life; not all financial. Today, we are focusing on worth when it comes to "your value" in the workplace. Knowing your real value will help you to speak up and ask for a raise or promotion as well as salary negotiation during a job interview.
Are you paid fairly? Is your offer competitive? Try the below salary calculator to get a rough idea of where you should be.
Search our jobs database to directly apply to thousands of jobs!